Tagged:
congressional republicans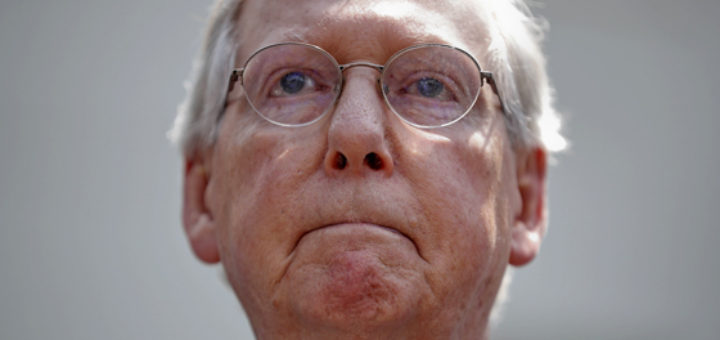 In the real world, if you fumble on the order of magnitude that McConnell just did, you lose your job.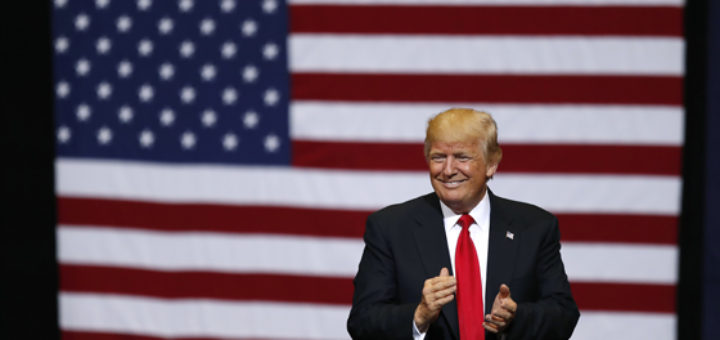 For reasons that are becoming harder to understand with each passing week, the GOP majorities in both houses of Congress can't bring themselves to act like the majority.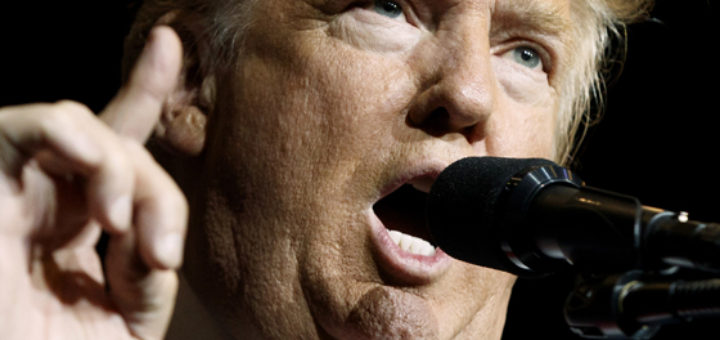 The fact that the majority of Republican voters chose Donald Trump over the likes of Jeb Bush, Marco Rubio, John Kasich and 13 others should be telling Republicans something.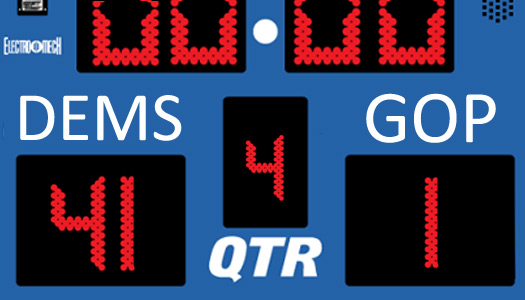 Republicans are in many ways replicating the experience of the Southwest Conference and its once prestigious Cotton Bowl game. Largely through fecklessness and self-inflicted injury, Republicans are forfeiting their standing as a governing party.