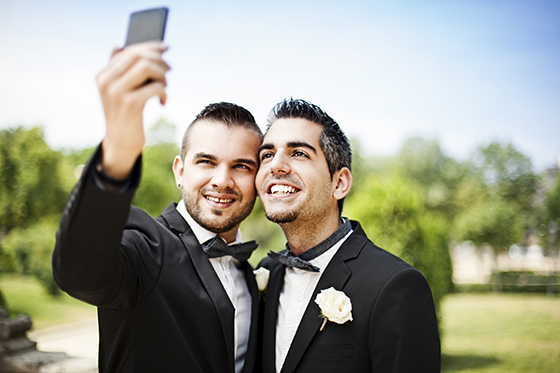 As strongly as I oppose gay marriage I oppose the idea of a President Hillary Clinton more.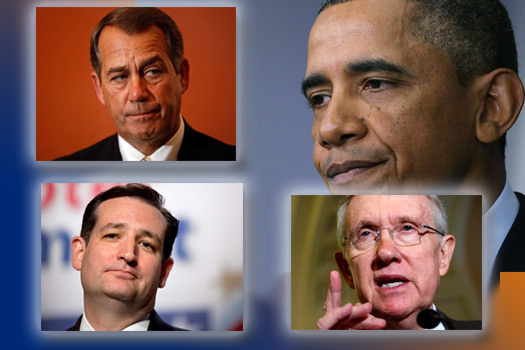 If journalism were functioning in America, the reporting would go beyond the 'gotcha' politics of the moment and would drill down into the actual substance of what separates the parties.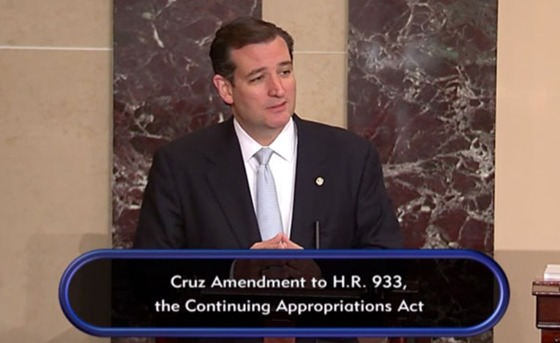 Sen. Cruz has reminded us that there is not a single Republican fingerprint on the abomination that is Obamacare. Not one. On a measure of such scope, it's unprecedented.