Tagged:
2016 general election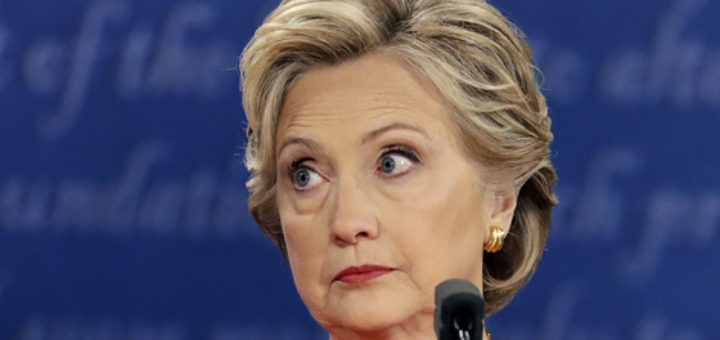 With respect to the treatment of women, are Hillary Clinton's skirts any cleaner than Donald Trump's?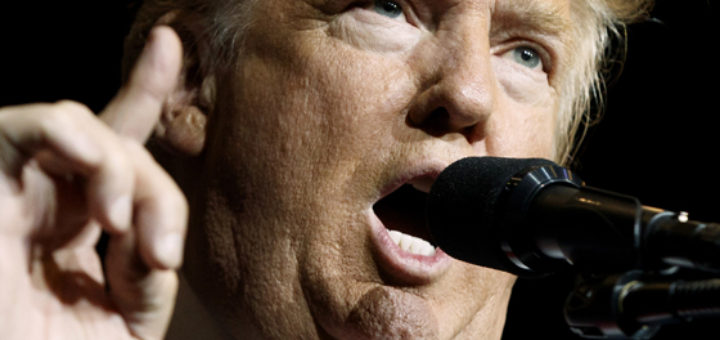 The fact that the majority of Republican voters chose Donald Trump over the likes of Jeb Bush, Marco Rubio, John Kasich and 13 others should be telling Republicans something.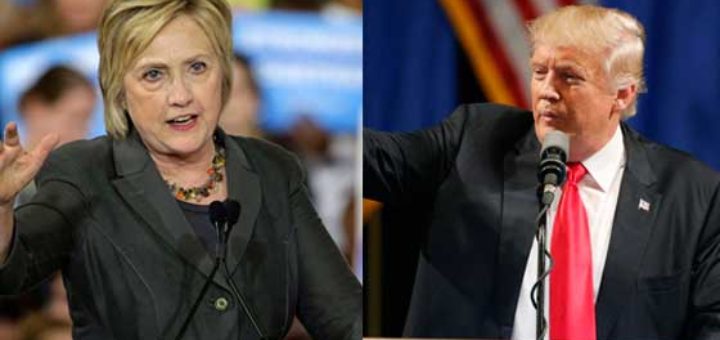 If you're a Republican and Donald Trump wasn't your first choice back in January, he's your only choice in June.