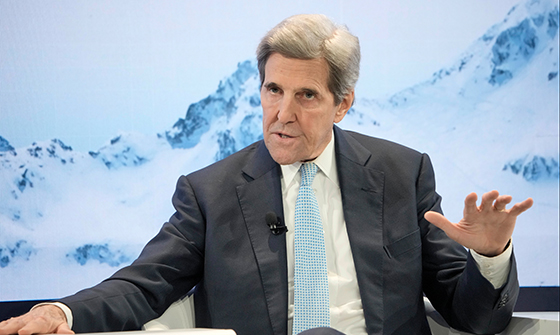 Left to their pursuits, the elites stand to further enrich themselves while simultaneously immiserating the poor and the working class.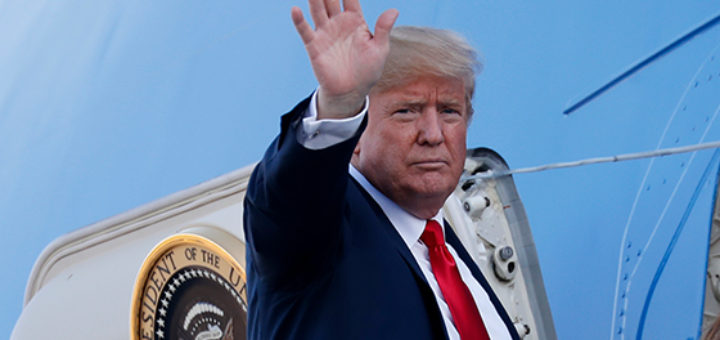 Suddenly the Elites of both Left and Right find themselves totally naked and exposed.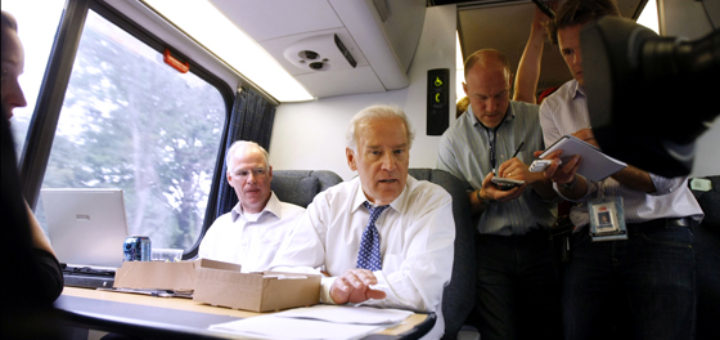 The political-class Ivy Leaguers who train back and forth between New York and Washington live in an alternate universe that most ordinary Americans don't even know exists.