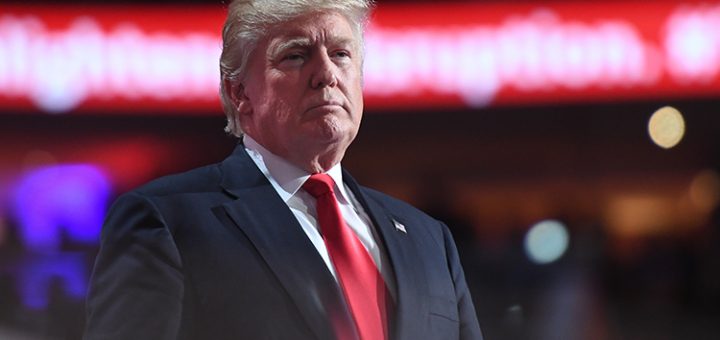 As impressive as Trump's numbers are among Republican primary voters, the general election poses a daunting challenge.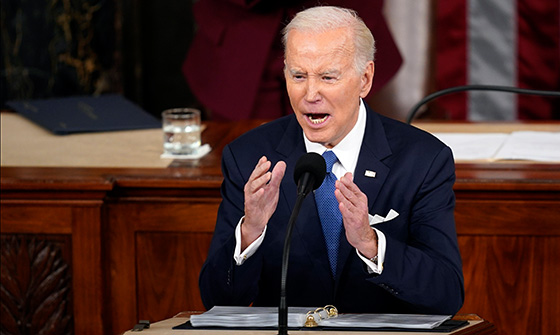 What is it about this presidency that has a bit more than four out of ten voters favorably disposed?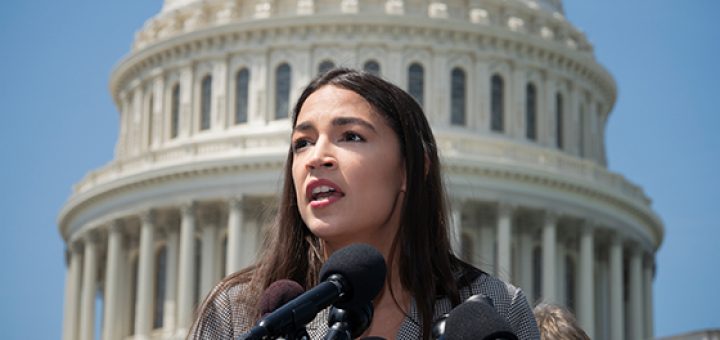 Democratic presidential hopefuls find themselves pulled inexorably to positions that were unthinkable even to the Obama campaign.