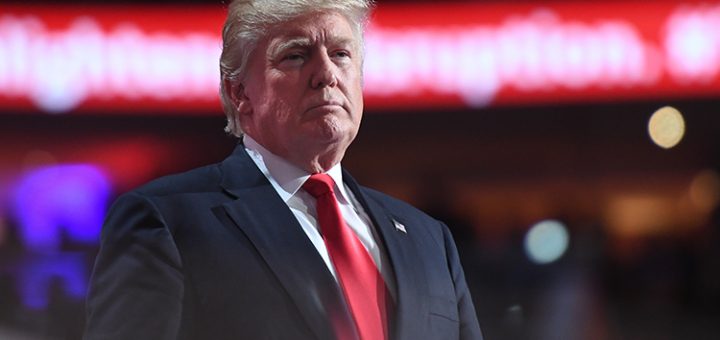 As impressive as Trump's numbers are among Republican primary voters, the general election poses a daunting challenge.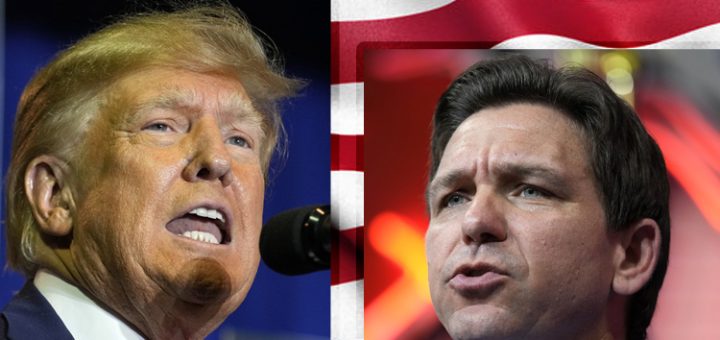 Things were in a sorry state in 1980 when a change in leadership in the form of Ronald Reagan came along. Reagan turned the ship around.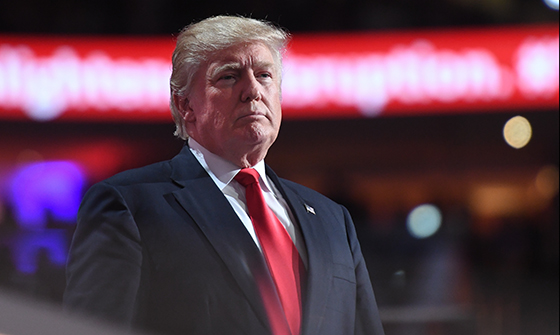 It's hard for Democrats, members of the elite media and Republican Never-Trumpers to argue that Trump's presidency wasn't a policy success.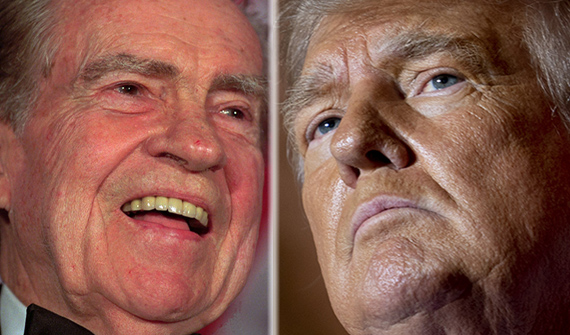 Elections are never purely about policy. Personality and style and comportment matter – particularly to those voters who can go either way.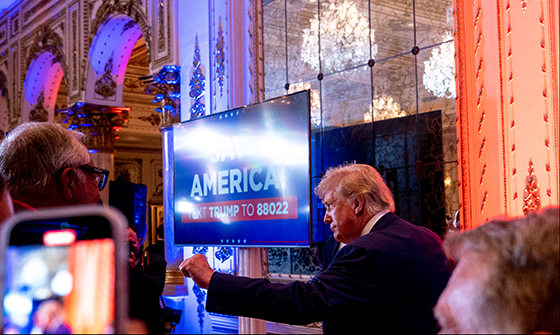 I appreciate Donald Trump. We conservatives will always be in his debt. But what now?