Republicans have become single-issue losers.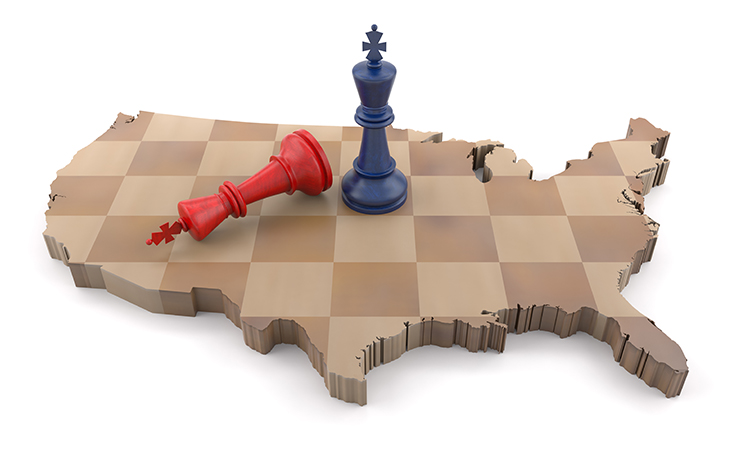 Paul Gleiser
Republicans have become single-issue losers.
---
One of my favorite quotes from Abraham Lincoln comes from a written message he sent to Congress in 1861.
The occasion is piled high with difficulty and we must rise with the occasion."
That statement is every bit as true today as it was 162 years ago.
The country is rapidly going broke. We're under a staggering pile of debt fueled by staggering budget deficits. We now casually throw the word "trillion" around when we're talking about federal spending. Trillion used to be reserved for talking about distances in miles between galaxies. Looming financial collapse is a difficulty that's on the pile.
We now have war in Israel to add to the war in Ukraine upon which we're spending billions of dollars. The Israel war, because of who Israel and where Israel is, particularly threatens our national interest, not to mention any sense of decency and humanity.
Put Israel on the pile.
We're vulnerable to China. They're a threat both economically and militarily. Their navy is bigger than ours. Their army is bigger than ours. They own the social media site Tik-Tok, a cancer eating away at the vital organs of our culture while ruining our kids.
So, add China to the pile.
Also add the southern border. It's wide open and we're being invaded by poor people, drug cartels and Lord knows how many incipient terrorists.
The middle class is shrinking. People who have previously been able to live in relative prosperity are now having trouble paying for food, gas and shelter.
Add inflation to the pile.
Rising racism. Rising antisemitism. Add those to the pile.
I could go on.
All of this is killing Joe Biden in the polls. His numbers are catastrophic.
Yet Republicans keep losing elections.
It's time to face a sobering fact. The last great night for Republicans was election night 2016 when Donald Trump scored a huge upset over Hillary Clinton. But it has been downhill since. The 2018 midterms did not go well. We know that 2020 was a disaster. The much-anticipated red wave in 2022 didn't happen. And Tuesday night of this week held very little good news for Republicans.
To address that pile of difficulty Republicans have to win elections and yet they're losing elections over a single issue.
Abortion.
When Republicans open their mouths on abortion, independent and moderate women voters cringe. Without those voters, Republicans can't win.
The only Republican candidate that seems to be getting it right is Nikki Haley.
We need to stop demonizing this issue. Let's find consensus. Can't we all agree that we should ban late-term abortions? Can't we all agree that we should encourage adoptions? Can't we all agree that doctors and nurses who don't agree with abortion shouldn't have to perform them?

https://www.youtellmetexas.com/wp-content/uploads/2023/11/nikki-haley-on-abortion-edit-08-23-23.mp3
I hate this topic. I cannot imagine aborting a baby so late in a pregnancy that the word abortion becomes a euphemism for infanticide.
But I have been forced to recognize that there is no world in which Republicans will bring about the end of abortion. Republicans must accept that and formulate a position and a message on abortion in keeping with where a majority of voters in the country are.
For the GOP, there is no task more urgent.