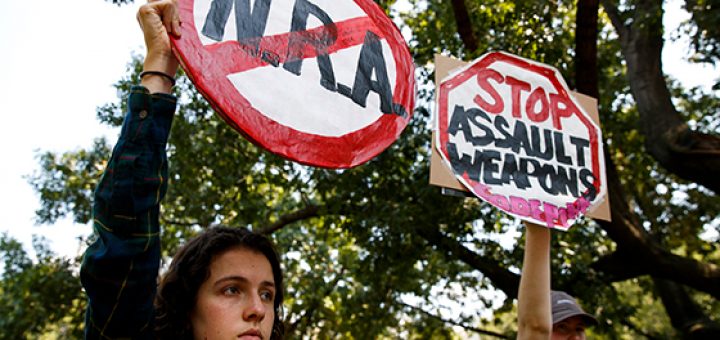 If every single AR-15 in the world suddenly vanished, we'd still have mass shootings.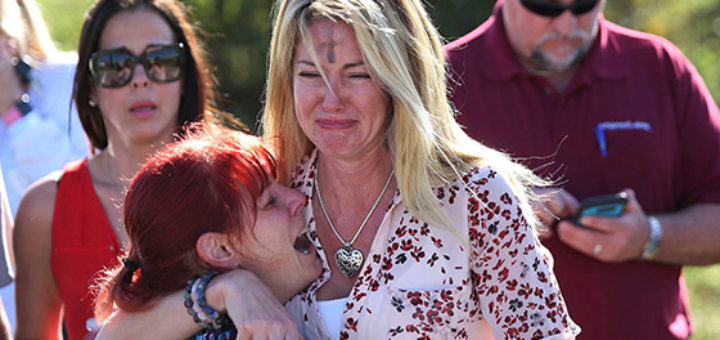 A generation ago we did not have — indeed didn't even imagine — mass murder at our schools. And that condition prevailed even though there were far fewer gun ownership restrictions on the books than there are now.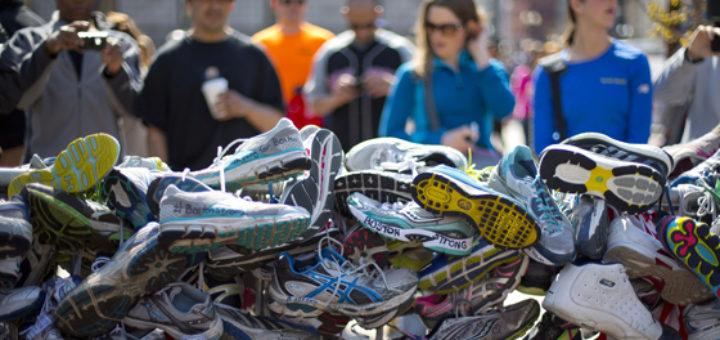 The common thread that runs through every attack from New York to Boston to Paris to Brussels to Orlando is not guns. The common thread is militant, radical Islam.