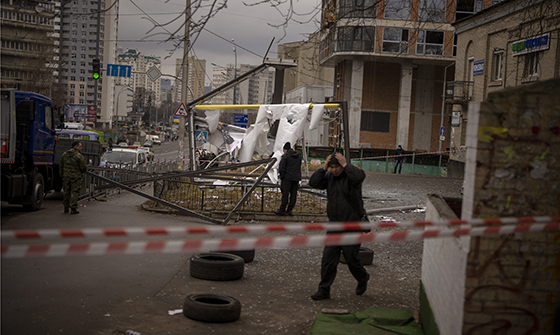 The Ukraine story is about so much more than strategic assets.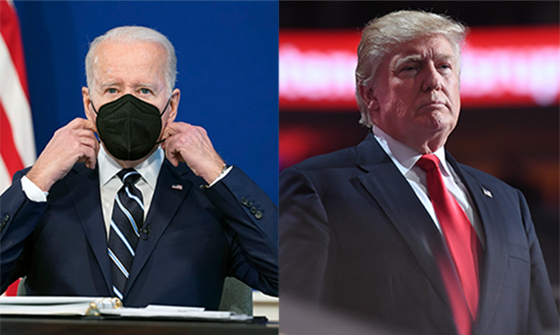 The wealth and hegemony that the United States has enjoyed since World War II is rapidly dissipating.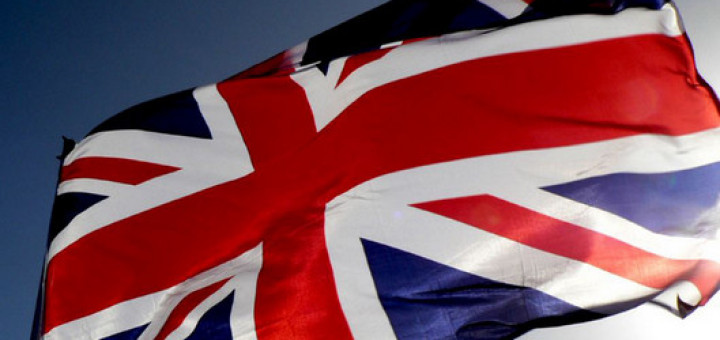 England was once the most powerful country on Earth. But the cost of fighting two world wars, and the resulting debt, knocked England out of first place, never to return. Therein lies a cautionary tale for the United States.