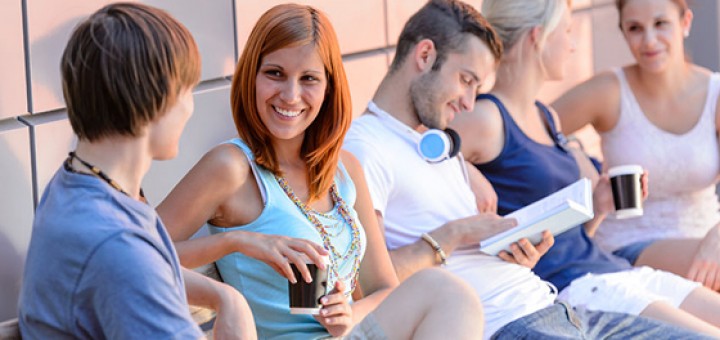 There is no political campaign without pandering and there is no pandering absent "making college affordable for everyone."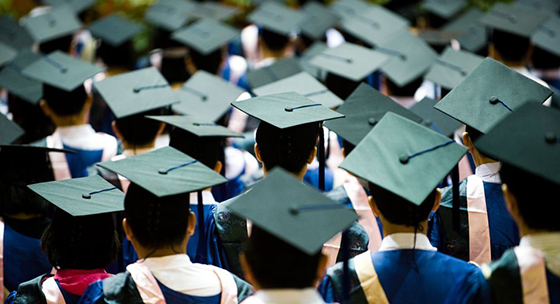 Saddling a 21-year old kid with what amounts to a mortgage before he or she has earned a dime in the real world is irresponsible.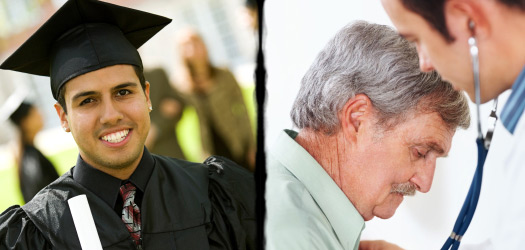 With the best of intentions, the government has become the driving economic force in both higher education and in health care. In both cases, costs are out of control.