Tag:
wikileaks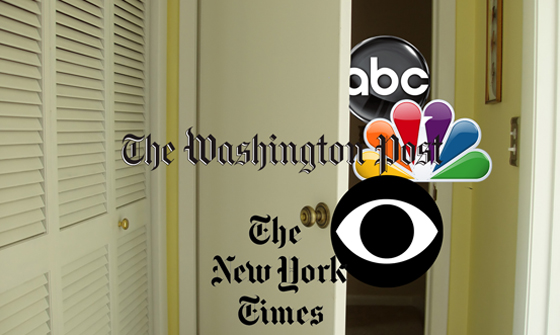 The mainstream media has dropped all pretense of objective reporting.
Read More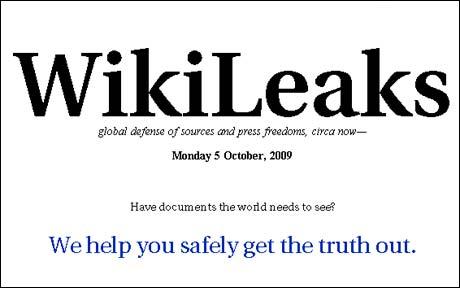 The WikiLeaks story is simply staggering. In case you've missed it released on the Internet classified U.S. documents.
Read More
Search
Subscribe to new Posts
Contact Us
Author's Note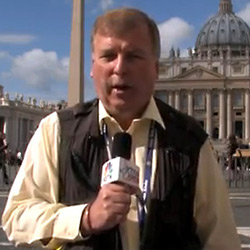 When I was a young man trying to break in to the radio business, one of the biggest radio stations in the country was Dallas's KLIF 1190 AM.
The station was owned by broadcasting pioneer Gordon McLendon. McLendon was known for his sharply-written editorials. Those editorials were, however, a one-way street. There was no practical way for the listener to respond.
But that is no longer the case. With the the advent of the Internet, lectures have turned into dialogues.
That's my hope for this website. I say what's on my mind. You respond by saying what's on yours.
That's why we call it You Tell Me.
Archives