Category:
Featured Articles
Featured Articles – Homepage Carousel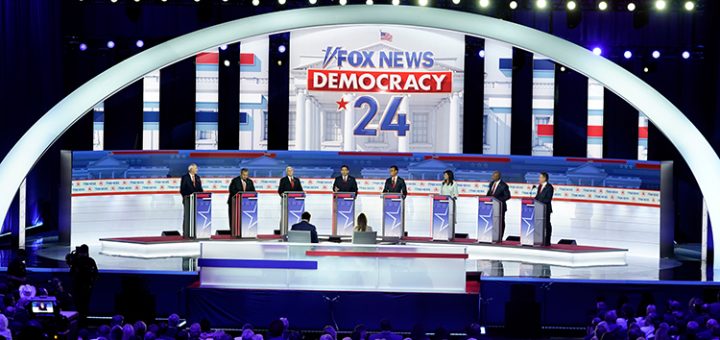 The eight Republican candidates on the debate stage in Milwaukee Wednesday evening called out a long list of problems facing the country. Immigration, the economy and federal spending were at the top of the lists for most of the debate participants. Some time, but not a lot, was spent talking about China. But drill down into many of the problems that the country is currently facing and when you get to the bottom you are...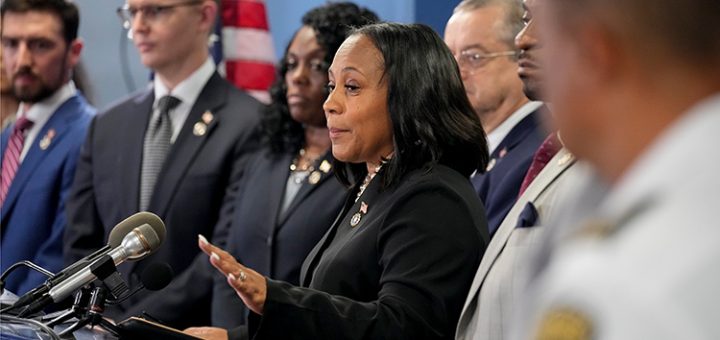 Until such time as the justice system's asymmetric treatment of Donald Trump as compared to Hillary Clinton and Joe Biden is addressed, there is zero chance that prosecutors will have the country behind them in criminally prosecuting a former president.