Category:
Featured Articles
Featured Articles – Homepage Carousel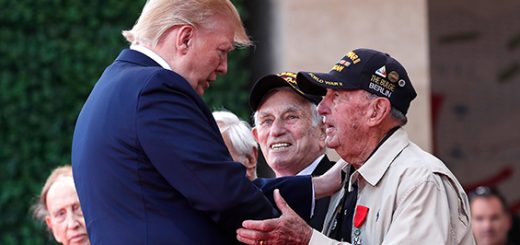 The media never remarks upon President Trump's performances at big events in front of world audiences.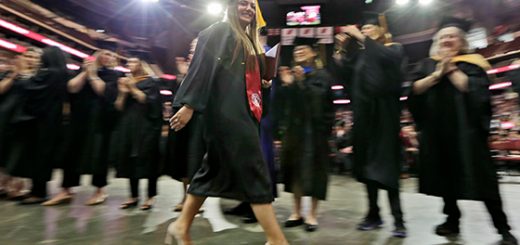 At one time a college degree was a fairly reliable proxy for one's education and chances of lifetime success. Today a college degree and an education are actually two different things.