Tagged:
2018 midterm elections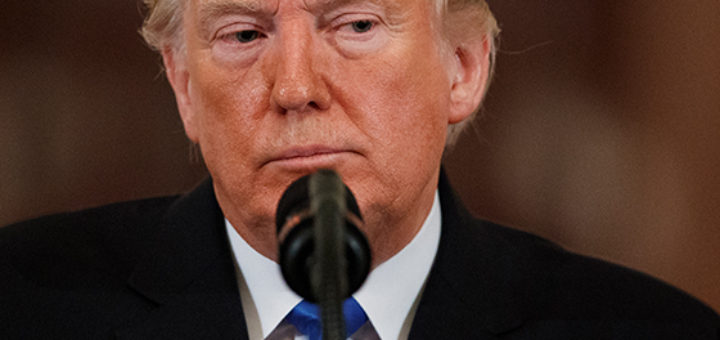 By any objective analysis, as compared to historical norms, Democrats significantly underperformed Tuesday.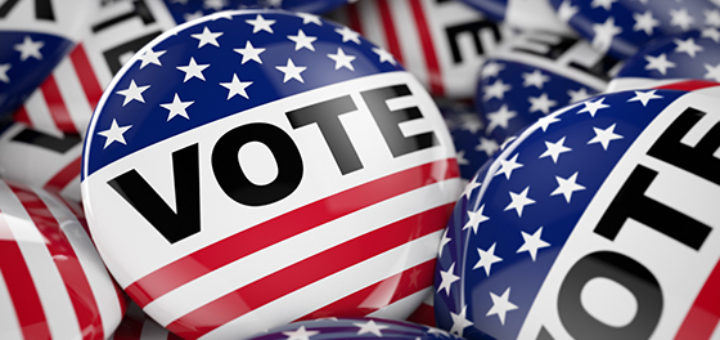 What about the current state of affairs in America is making a "blue wave" midterm election inevitable?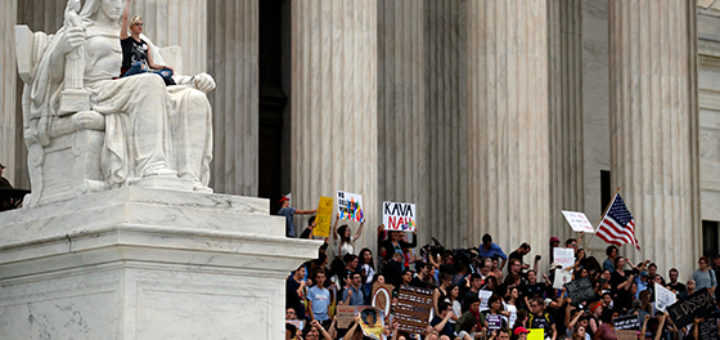 Democrats are instinctively aware that their effectiveness as a political force is gravely wounded and they're acting accordingly.