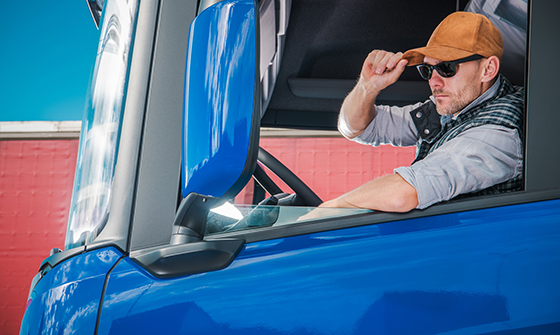 Plain and simple, the president can't make your rights as a citizen conditional upon doing what he says.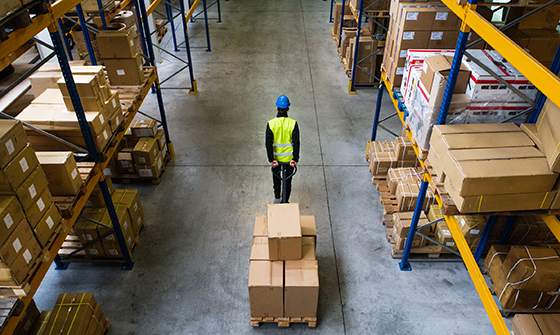 For most of the 20th century, the Democratic Party was seen as the unquestioned champion of the guy who ate his lunch from a pail and had to wipe his hands before he could shake yours.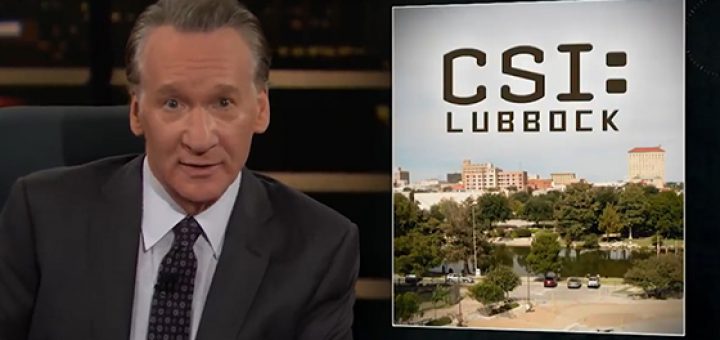 Bill Maher mistakenly believes that people like us are envious of places like New York, LA and San Francisco. He thinks we're envious of people like him.