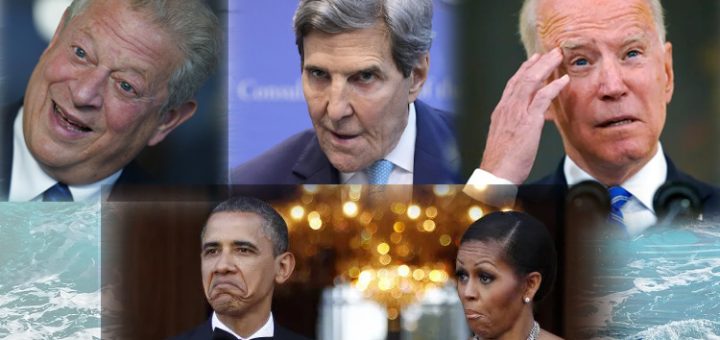 Our ruling class elites have a very different view of our lives than what you and I might have.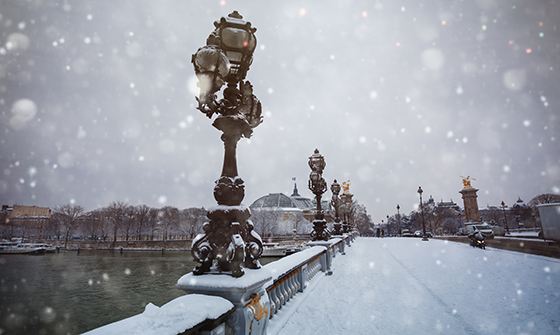 After pursuing a blindly green energy policy for a couple of decades, Europe's greenie chickens are coming home to roost.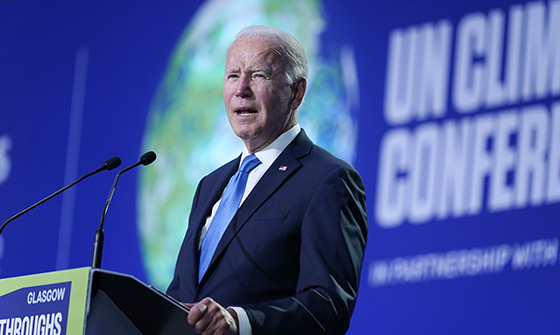 Leftist environmentalism has been around a long time and has mostly been an expensive nuisance. But now it's provocative.