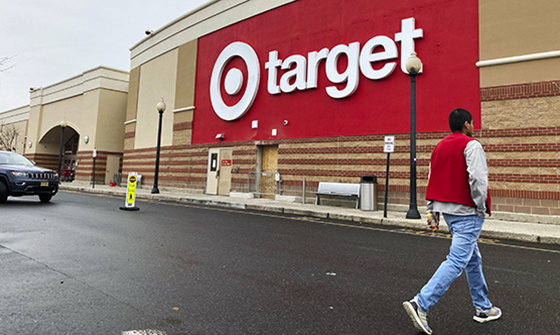 People who get up every day and go make the country work are tired of getting screwed.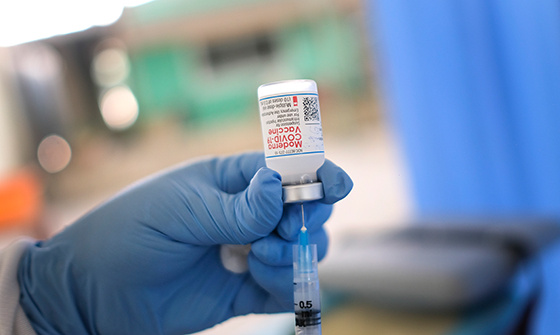 If the desire is for us to assume the risk of vaccination over the risk of contracting COVID, it would be good for our leaders and "experts" – including the unelected and increasingly discredited Lord Fauci – to act as if vaccination actually works.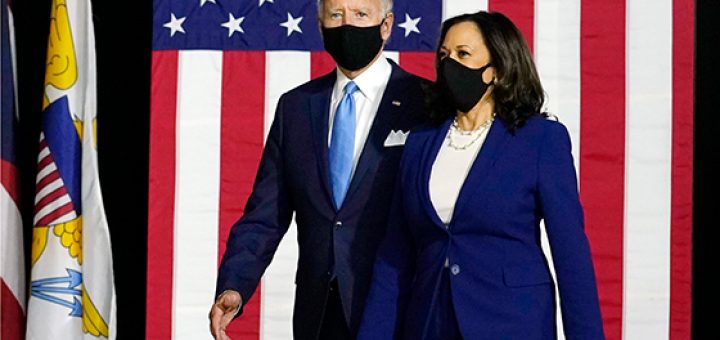 In a constitutional republic, the people's representatives pass laws. That's bedrock principle among conservatives. But among leftists, it's a technicality that they are increasingly comfortable sidestepping.