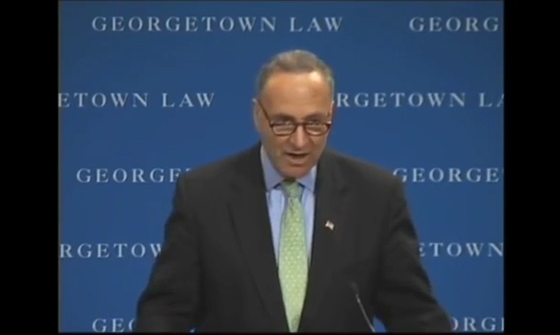 At one time Democrats weren't entirely wrong about everything and they certainly weren't insane as most of them are now.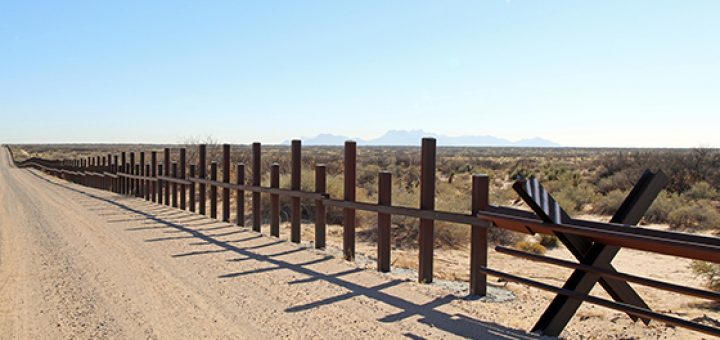 If Chuck Schumer voted for a border wall in 2006, what's his problem in 2019? Simple. There's a real risk this time that a wall may actually happen.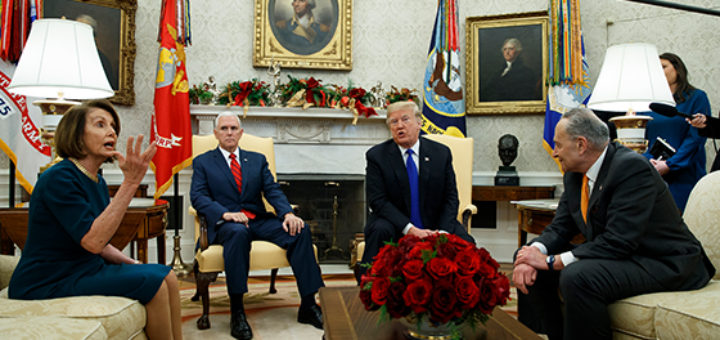 In one move, Trump outed the Democrats as the open border advocates that they are while simultaneously giving cover to Congressional Republicans.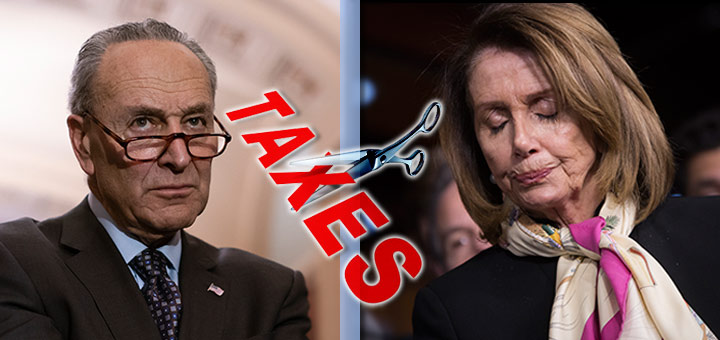 Tax revenues go up even as tax rates go down? It's a puzzlement to Democrats.