Tagged:
electric vehicles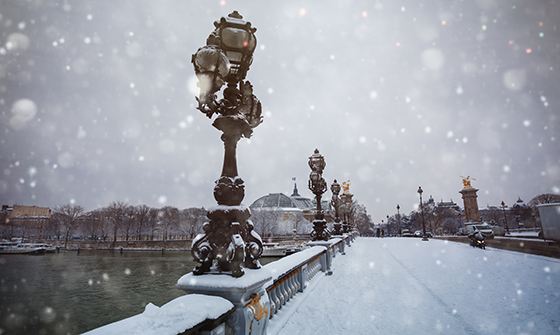 After pursuing a blindly green energy policy for a couple of decades, Europe's greenie chickens are coming home to roost.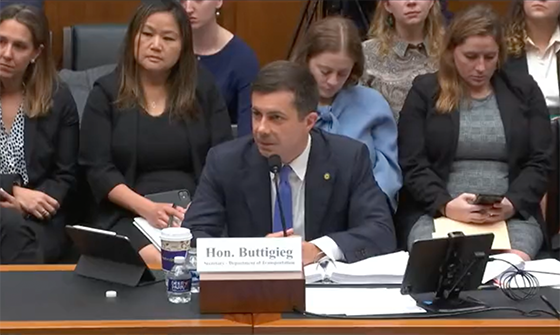 The U.S. grid is nowhere close to being capable of absorbing the load of millions of new electric vehicles. If Buttigieg doesn't know that, he should.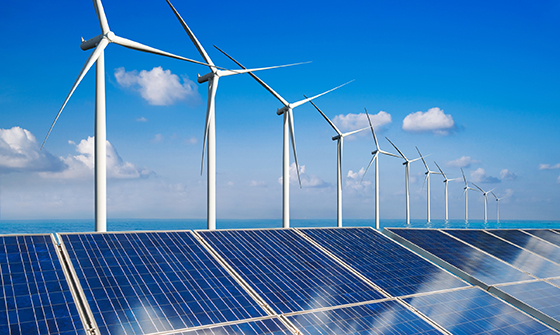 I have an article I'd like to share with you. The author is Brian Gitt and his article is titled, "Chasing Utopian Energy: How I Wasted 20 Years of My Life." You'll find the article here. Mr. Gitt self-describes as an energy entrepreneur, investor and writer. In his piece he details his career as a clean energy activist and later as CEO of a consulting firm that "commercialized clean energy technologies." For the purpose of...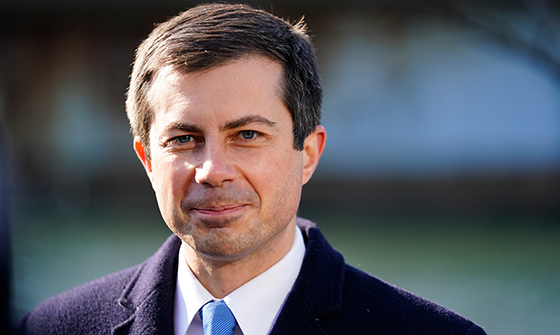 Whenever I hear pontification about "clean energy"  from an elite leftist I can't help asking; Does this person really believe what he is saying? Is he really this uniformed, or worse, this stupid? Or is he just being deliberately dishonest in pursuit of a political aim?