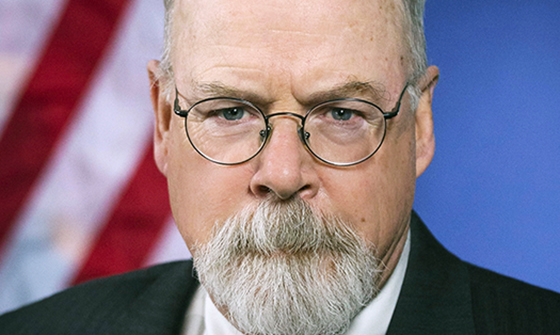 Special Counsel John Durham has indicted a top Hillary Clinton campaign lawyer for lying to the FBI.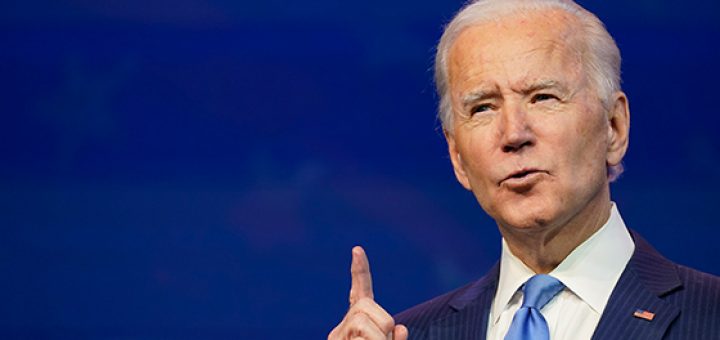 Joe Biden's son has taken in millions of dollars working at no-show jobs for companies and organizations in Ukraine and China – companies and organizations that would greatly benefit from access to the highest levels of the U.S. government.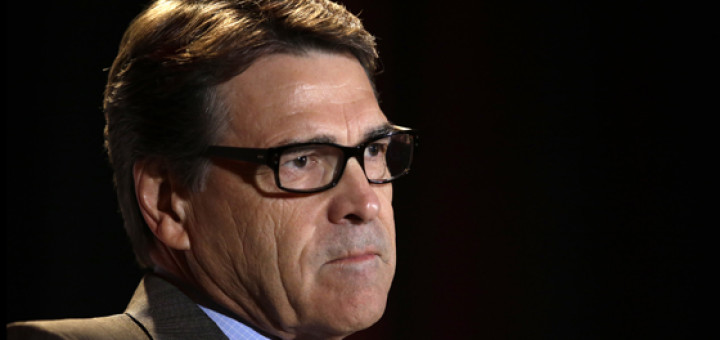 Rick Perry might have been able to win the GOP nomination this time and he might have made a good president. But thanks to the far-left Travis County district attorney's office, we'll never know.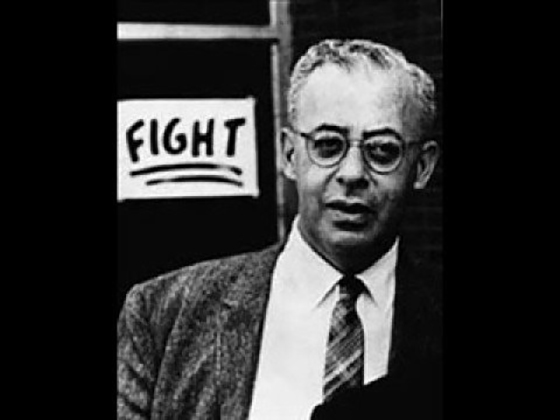 The indictment of Rick Perry is disturbing because of the realization that the left no longer feels the need to even make a pretense of legal or moral propriety.