Tagged:
biden administration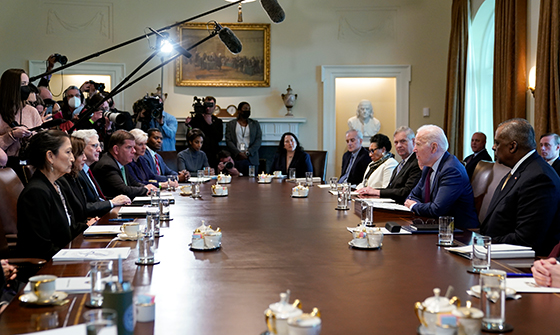 Unlike Ivy-educated apparatchiks in government, small business owners do not have the luxury of clinging to ideology.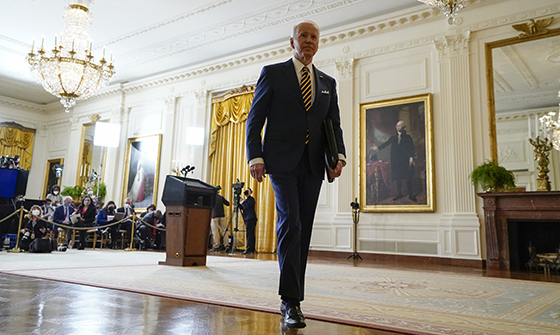 I confess that I, myself, am guilty of having underestimated Biden's abilities to foul things up.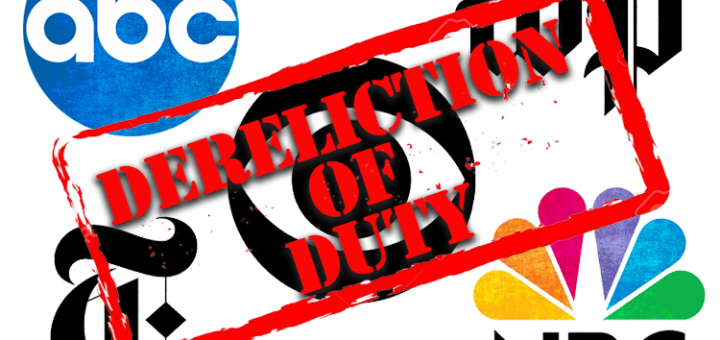 The biggest problem with corporate media is not what they report and get wrong, it's what they choose not to report at all.