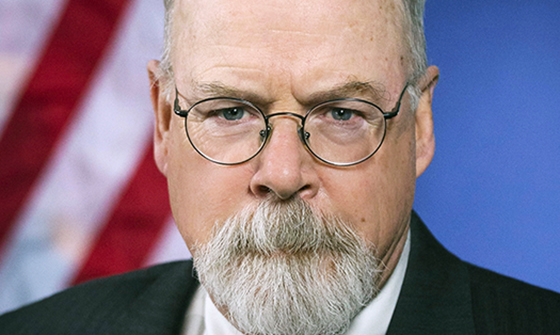 Special Counsel John Durham has indicted a top Hillary Clinton campaign lawyer for lying to the FBI.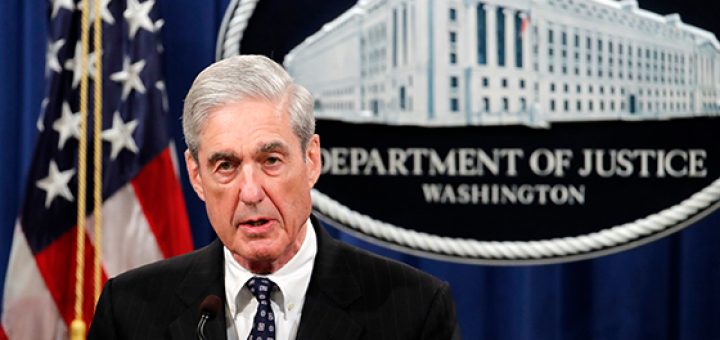 The Mueller investigation was never about pursuit of the truth. It was about political revenge.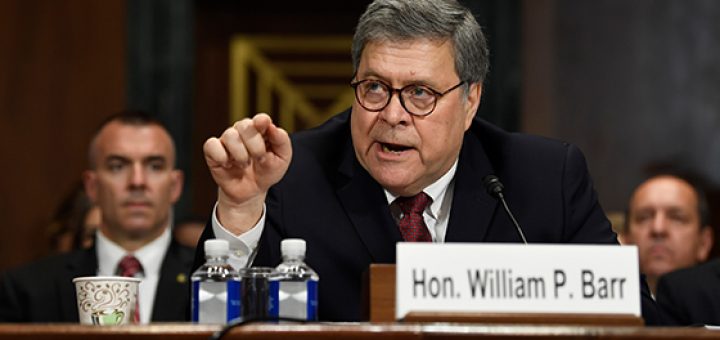 We have come to fully understand that Democrats have no compunction whatsoever with respect to weaponizing the criminal justice process.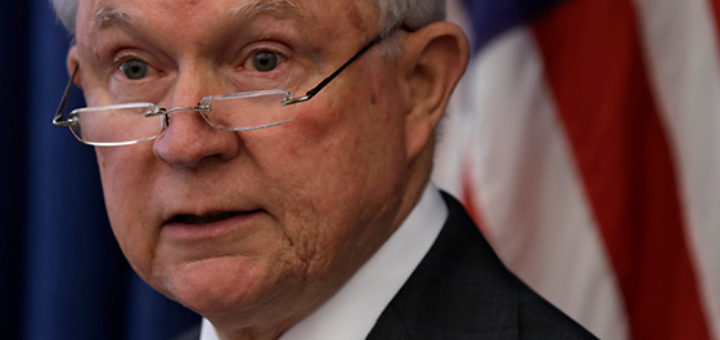 Every president makes mistakes. In the case of Donald Trump, appointing Jeff Sessions has been by far his biggest.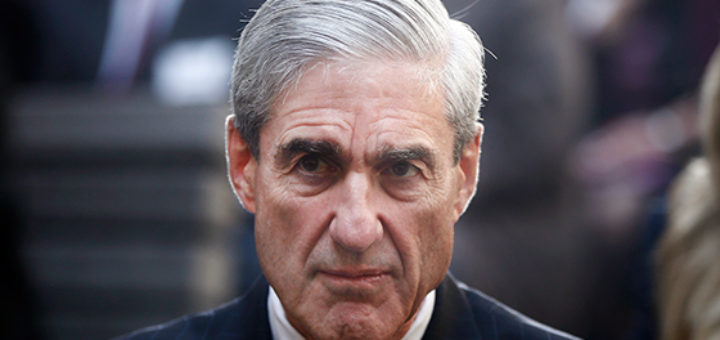 The entire Mueller episode is an attack on the rule of law and a direct affront to the 63 million American citizens who together constituted a majority of voters in a majority of counties in a majority of states that freely chose Donald Trump over Hillary Clinton.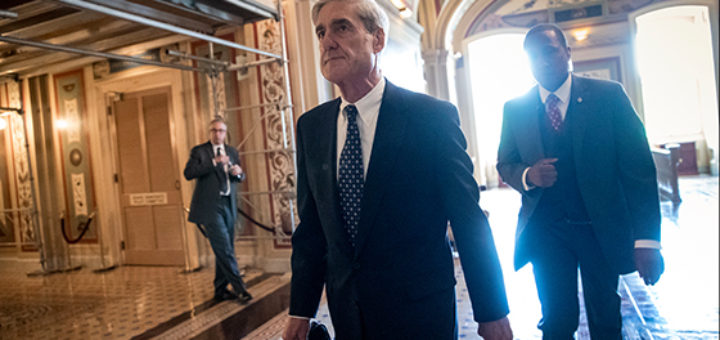 The Left still doesn't know what hit them and they're still unable to accept it.