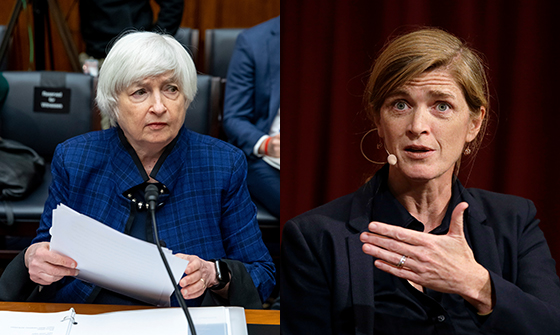 The last people on Earth who should be commenting on official corruption are members of this administration.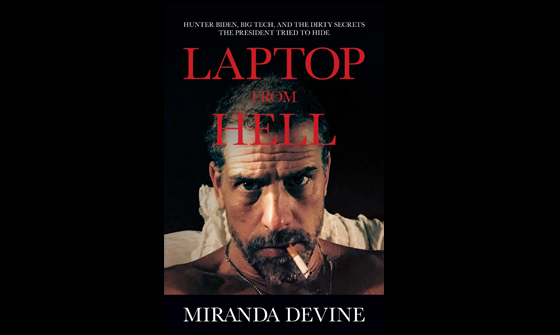 Is the President of the United States in a compromised position relative to the Chinese, our country's most formidable strategic and economic adversary?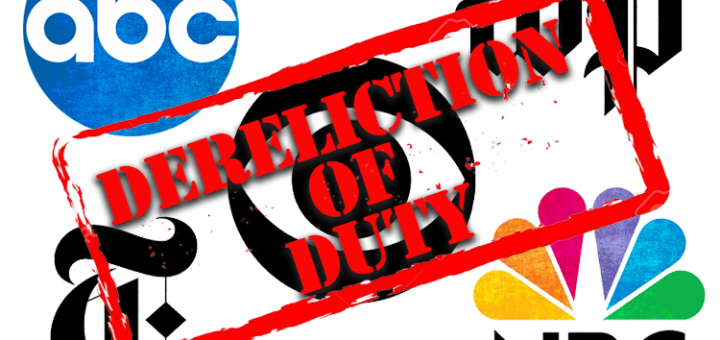 The biggest problem with corporate media is not what they report and get wrong, it's what they choose not to report at all.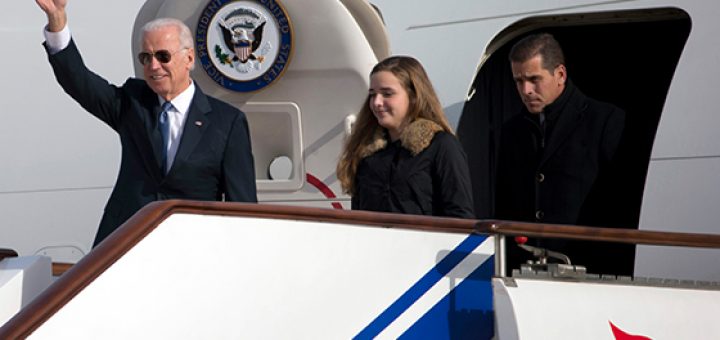 Two weeks before a hotly contested election, the legacy media and social media are contorting themselves to quash a massive story of corruption by the Biden family.