Tagged:
illegal immigration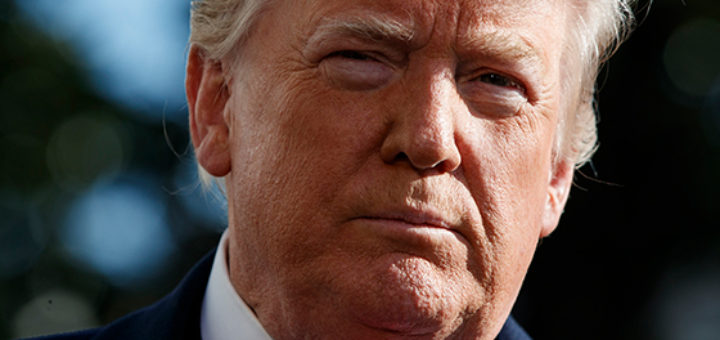 Even some of his critics grudgingly admit that Trump's policies are more effective than those of his predecessors.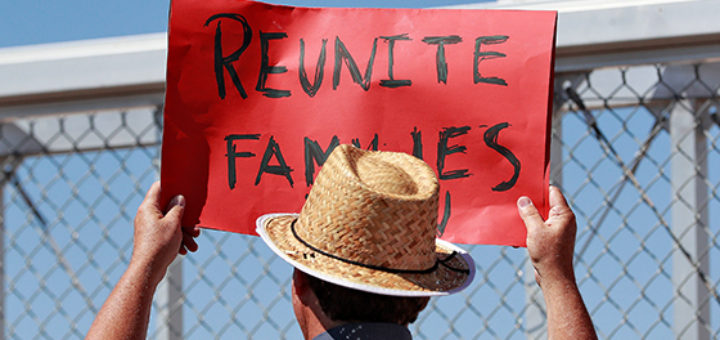 With respect to illegal immigrants and their children, only one thing has changed since the Obama administration. That one thing is that the Trump administration is enforcing the law.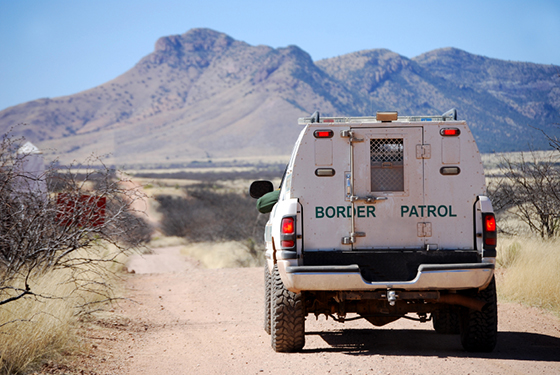 A nation that can't control its borders has no immigration policy no matter what laws it passes.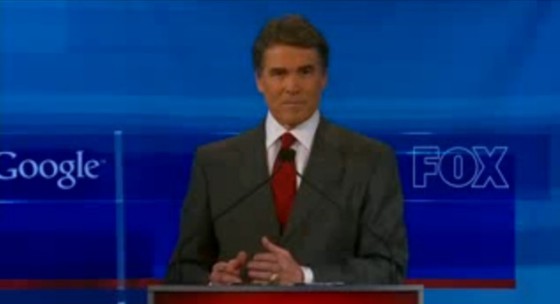 Gov. Perry stumbled all over himself when the question of in-state tuition for the children of illegal aliens was raised in the GOP presidential debate last week. He needn't have. He stands on solid ground and should say so.