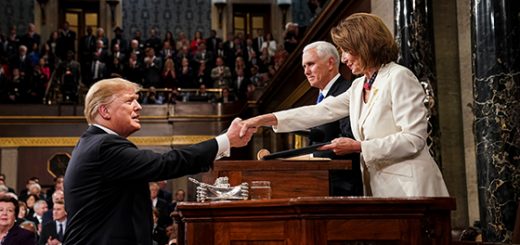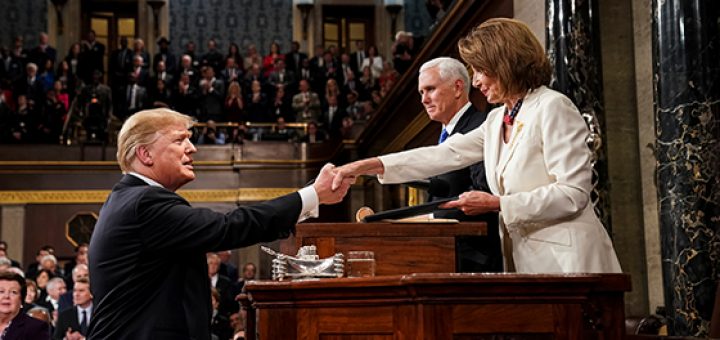 Trump did, Tuesday night, what presidents are hired to do – call the country to be its best.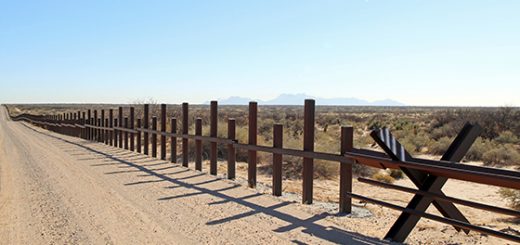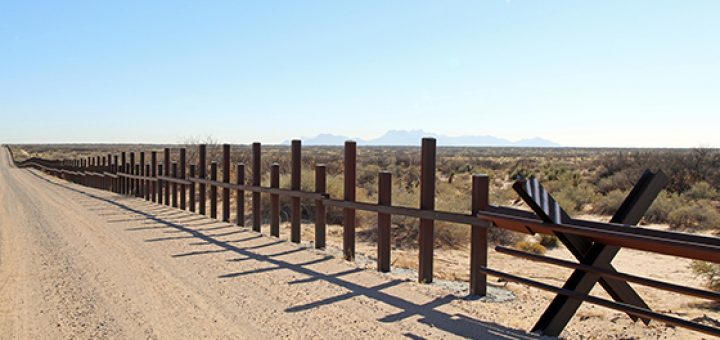 If Chuck Schumer voted for a border wall in 2006, what's his problem in 2019? Simple. There's a real risk this time that a wall may actually happen.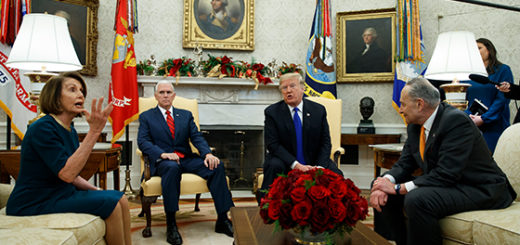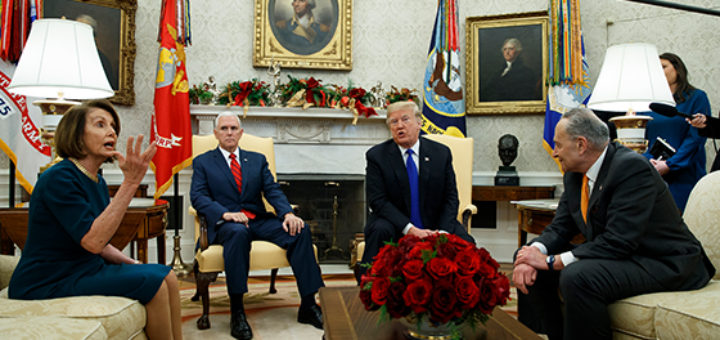 In one move, Trump outed the Democrats as the open border advocates that they are while simultaneously giving cover to Congressional Republicans.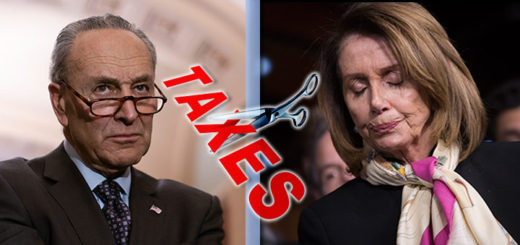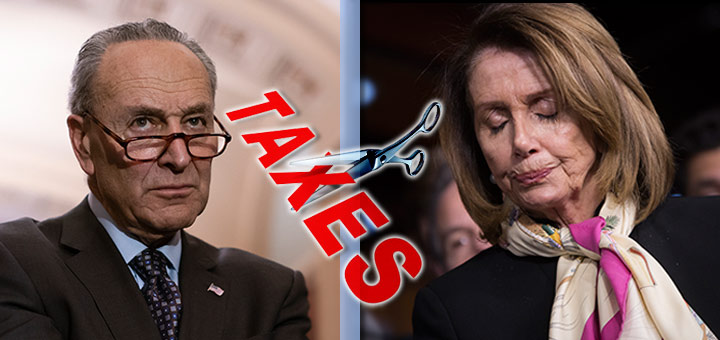 Tax revenues go up even as tax rates go down? It's a puzzlement to Democrats.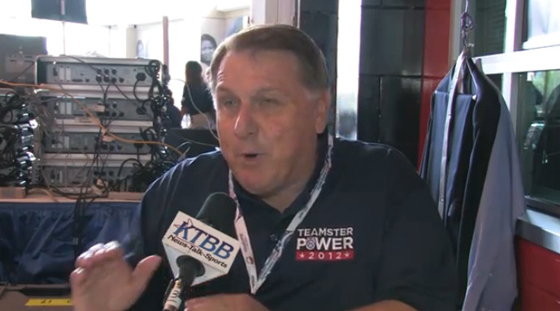 I interviewed Teamsters boss Jim Hoffa at the Democratic National Convention in Charlotte last year. I disagreed with very nearly every word that came out of his mouth. So you know there has been a dramatic shift when I find myself suddenly agreeing with him.