Who's the boss in NYC? Not the mayor. Sure as heck not the citizens.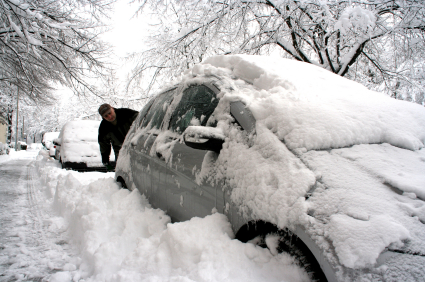 Of the services customarily provided by cities to their citizens, one that is very amenable to privatization is sanitation. There are dozens of examples from cities of all sizes demonstrating the huge savings to be had by letting private companies pick up the trash and clean the streets.
Privatized city sanitation relieves taxpayers of rigged overtime pay, hyper-generous pensions, platinum-plated health plans and in the cases of many cities, the bully tactics of public employee unions.
This comes to mind as we examine the debacle following the blizzard that whacked New York City just after Christmas. It is increasingly clear that unionized sanitation workers, upset by Mayor Bloomberg's attempts to rein in spending, deliberately slow-walked snow removal in order to show the mayor who's really in charge. And make no mistake. In New York and elsewhere, it is the employees who are in charge.
This was the first skirmish in a war that is brewing between taxpayers and that richly cosseted cohort of American workers that, despite performances such as this one in New York, persist in calling themselves "public servants."
Put on your helmets. There is much worse to come.