The relentless drip.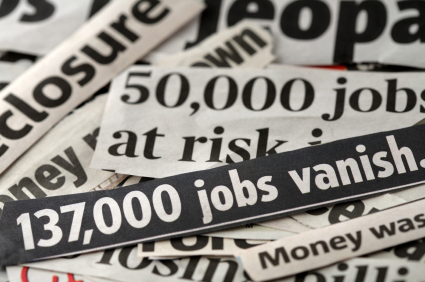 For a few days on vacation with my family in the Rocky Mountains of Colorado, the cool air, the absence of a television and a paucity of cell service worked to shield me from the constant drip of bad economic news.
But, of course, it couldn't last and back to work I have come to resume taking my daily dose of dreary economic data.
This was all predictable. Upon taking office, in the wake of the housing meltdown of 2008, the Obama administration went all-in Keynesian, pouring more than a trillion dollars worth of your money into stimulus and bailouts. What has that gotten us?
Well, we have just been told that unemployment ticked up in June to 9.2 percent, the fourth monthly increase in a row. Seven million people who were working in 2008 can't find a job today. In addition, as I have just learned, one-of every-four in the college class of 2010 still haven't found a first job. The average period of unemployment stands at 40 weeks, more than twice the highest level since World War II and more than half of households, according to Rasmussen, report that their financial conditions are deteriorating.
But take heart, nevertheless. Keynesian liberalism has again been debunked. Once Obama is gone, it won't be tried again any time soon. It's too bad that we apparently have to relearn this lesson about once every other generation.
But learn it we have.