Entitlement is just a politician word for dependency.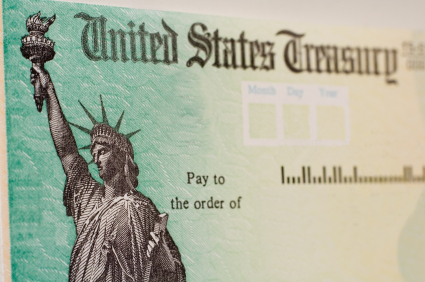 Click here to listen to the broadcast of You Tell Me on KTBB AM & FM, Friday, May. 27, 2011.
A few weeks ago, Wisconsin Republican Paul Ryan, chairman of the House Budget Committee, proposed a fiscal year 2012 budget that for the first time actually addresses the massive share of the federal budget that has come to be called "entitlements."
The howling from congressional Democrats and liberal pundits began immediately. Using the same tired, shopworn cliches that they have used for decades, these liberals began saying that school kids will go without lunches and that old people will be forced from their homes while being denied the medicine they need.
Don't be fooled.
Democrats are not concerned with school kids and old people. They are concerned with votes. And entitlement is a fancy word for dependency and dependency has proved to be a reliable way to ensure those votes.
The more you convince people to take goodies from the government rather than provide for themselves, the more votes you can count on come election day.
The real problem facing Democrats is that the checkbook from which these goodies are paid for is now seriously overdrawn. Thus their tone of desperation.
It's very nearly impossible to starve to death in America. But it is still quite possible to go broke. It's Paul Ryan to whom we should listen. Not shrieking Democrats.