Facts don't matter to liberals but facts matter.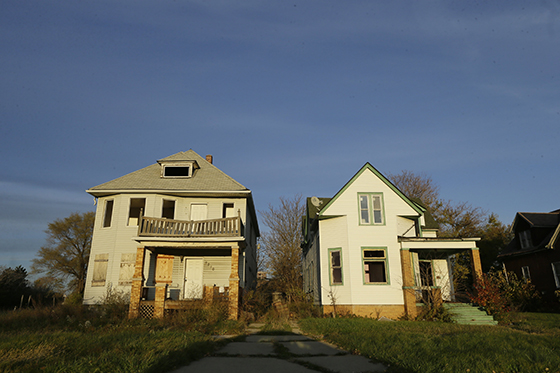 Listen To You Tell Me Texas Friday 5/8/15


Download
No matter how high and how persuasive the mountain of readily available evidence that what they believe doesn't work, liberals never question their own beliefs.
There's no use in pointing out to them, for example, that the War on Poverty failed. First of all, you need to be talking to someone who is at the very minimum 60 years old for there to be any real recollection of the War on Poverty. A person who was of legal voting age in 1965 when the War of Poverty was launched by Lyndon Johnson, is 71 years old today.
As the age of the person you're talking to gets younger, you find yourself increasingly talking to someone who has never lived when there weren't massive federal programs directed at addressing poverty.
But senior citizen or millennial, you will likely surprise either one when you say that the United States has spent $22 trillion since 1965 on an alphabet soup of anti-poverty programs. What's more, that individual likely doesn't know that $22 trillion is more than the country has spent fighting every actual war since the Revolutionary War, which ended in 1783.
Liberals either don't know or willingly dismiss the fact that despite such a staggering expenditure, the poverty rate in the U.S. is essentially unchanged in 50 years.
But the fact that your liberal listener doesn't know these things doesn't matter. The noble intentions of the War on Poverty are sufficient unto themselves. Thus, despite a half century spent fighting a 'war' that hasn't conquered an inch of ground, liberals feel completely justified in their calls for greater welfare spending.
In a similar vein, you will never connect with the solidly factual argument that the public school systems that spend the most money per pupil are almost invariably the school systems with the worst results. The response by liberals to dismal public schools will always be a call for increased spending. After all, it's for the children.
Try to make the case that nuclear families constitute the greatest defense against poverty and you'll be accused of having it in for single mothers. Few liberals will believe you if you say that a child raised in a household with two committed parents – irrespective of household income or race – has a less than 10 percent chance of living in poverty as an adult.
Tell that same liberal that black kids who graduate high school wind up in the middle class at nearly the same rates as white high school graduates and you'll be dismissed as a liar.
Facts don't matter to liberals but facts matter. And the fact is this: social welfare spending since 1965 (not including Social Security and Medicare) accounts for 121 percent of our staggering national debt. The country has spent itself into penury on well-intentioned but demonstrably ineffective liberal social engineering.
So back to my question of a week ago. When you've done something for 50 years to no good effect, isn't it worth at least considering trying something else?