On KFXK Fox 51: Mitt, come ready to fight or don't come.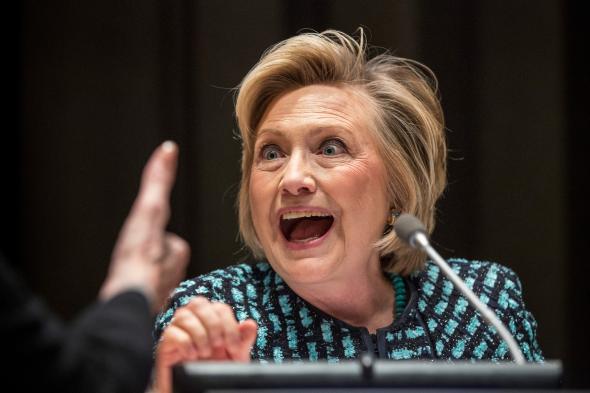 The Des Moines Register ran a poll in Iowa last week that sheds some early light on the 2016 presidential race. Two things emerged.
First: Hillary Clinton's numbers are falling back to Earth. The double-digit leads that she once enjoyed against hypothetical Republican candidates such as Rand Paul, Paul Ryan and Chris Christie have dropped to low single digits. Her record as Secretary of State and, likely more important, her association with a rapidly failing administration, is weighing Mrs. Clinton down.
The other thing that jumps out is that in a hypothetical matchup, Mitt Romney beats Hillary Clinton 44 – 43, making Romney the only Republican with better numbers than Clinton.
I have said before that I believe Mitt Romney might have made a very good president. But such a presidency never happened because – and only because – Mitt Romney was a lousy candidate. Even against a media industry that was heavily invested in helping Obama, Romney could have won if he had shown up ready to fight.
He didn't. The third debate was particularly painful. The topic was foreign policy, the administration's story on the Benghazi attack was coming unraveled and Obama was vulnerable. Romney just stood there.
Speculation as to a Romney 2016 campaign is starting to swirl. Romney, for his part, is being coy. But if he's thinking about it at all, I offer this to the former governor:
I might like to see you in the White House, sir. But if you're not going to be willing to hit a woman as hard as she's going to hit you, it will be better for everyone if you just stay home.